Originally Posted: Nov 3, 2018 7:26 pm on TechEngage International
Xiaomi phones have been the talk of the town for quite a while now. The company released its mid-range phone a few months ago that just made it to the Mi stores in Pakistan.
Wondering why the Pakistani fans aren't happy? Well, the mid-range phone does not look so mid-range for the customers in Pakistan.
The phone is priced at $300 which makes it worth over PKR 40,000 rupees. But this is not the price set by Mistore. Whereas in India, the phone costs around PKR 22,000 which is still affordable.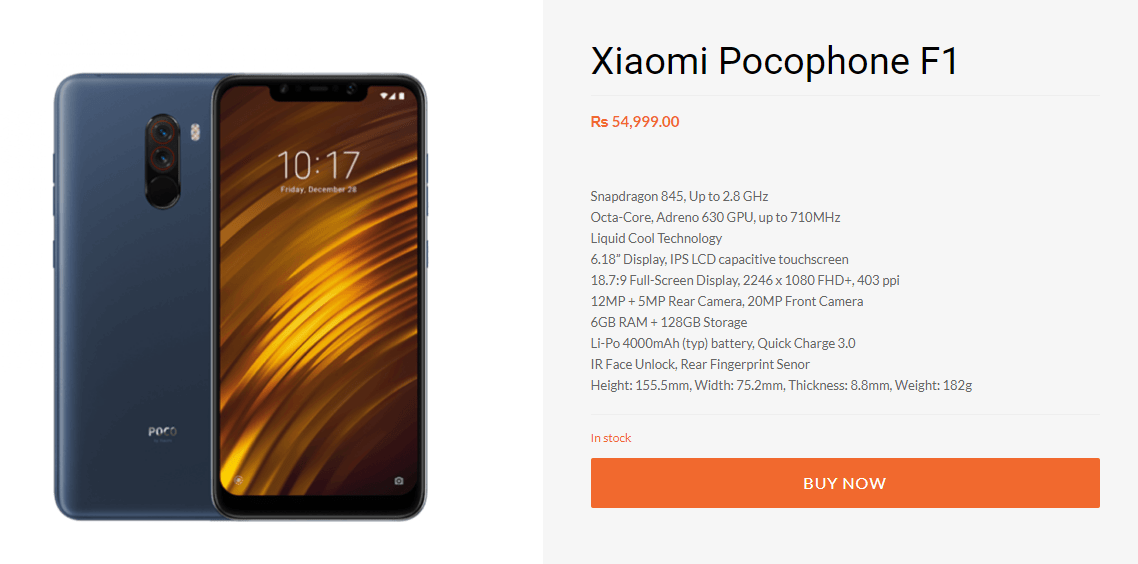 That's 15k extra! No wonder fans are bashing Xiaomi on the internet. Xiaomi Mi Mix 3 released a week ago and is way better than this one. Considering the price difference is not that much, should not the fans wait for it to hit the market?
Here's the fans' outrage: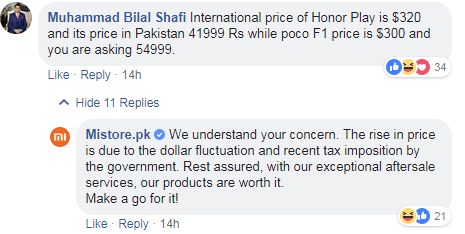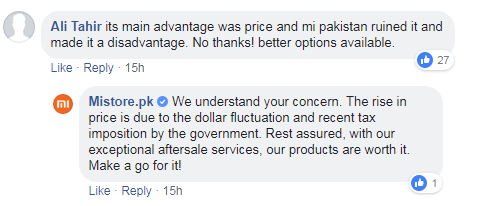 This one looks pretty annoyed by the automated response:

Do the Math, maybe?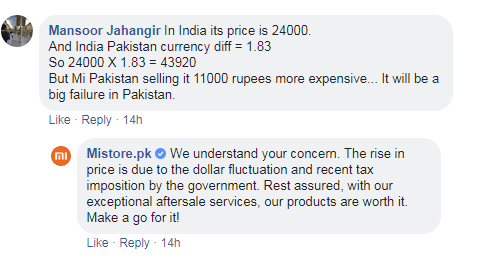 If we are to buy Xiaomi's explanation, let's do a little Math ourselves here: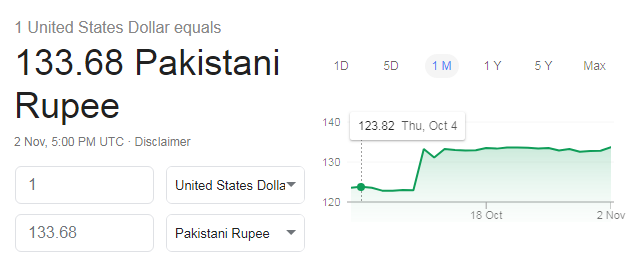 Now follow with me, if you multiply 133.68 to 300 to get the actual price with the dollar's most recent value, you will get a PKR 40,104 rupees to be exact.
Remember the OnePlus 6T launch? Pocophone mocked OnePlus 6T for raising the price of their phone with the same specs by distributing calculators for the customers to 'do the Math.'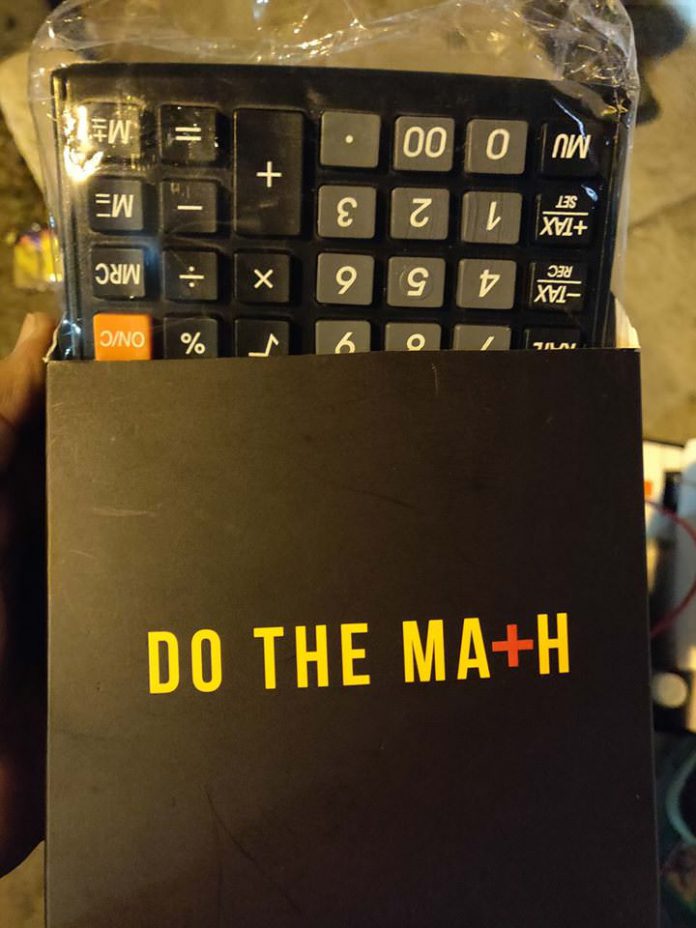 So what is Xiaomi trying to do here?
While on the other hand, we have Telemart offering a 5% off on Pocophone F1 which is still a better deal to take.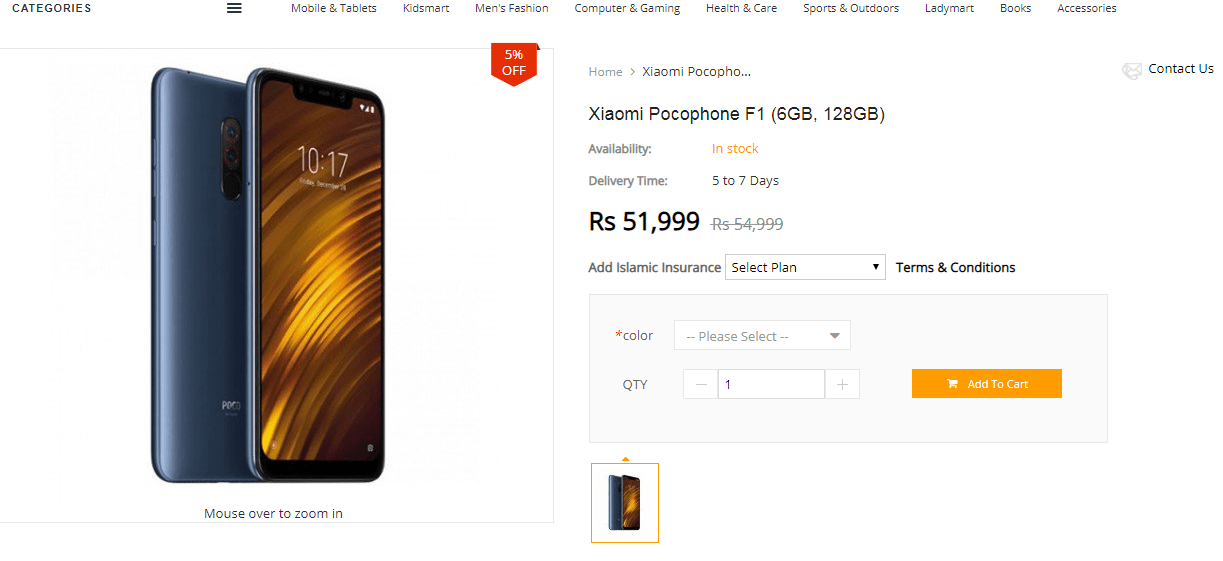 Xiaomi is popular for its top-notch hardware quality. Most importantly, people go for Xiaomi phones for their cheaper prices than the others in the market. If anyone were to spend a 55k (which makes it $411 in the US, can you imagine?) for a phone than there are other much better options available in the market. The reason why so many people were anticipating Pocophone F1 was for its affordable price which for fans at Pakistan, is not so affordable anymore.
Let's hope we hear from Xiaomi soon!